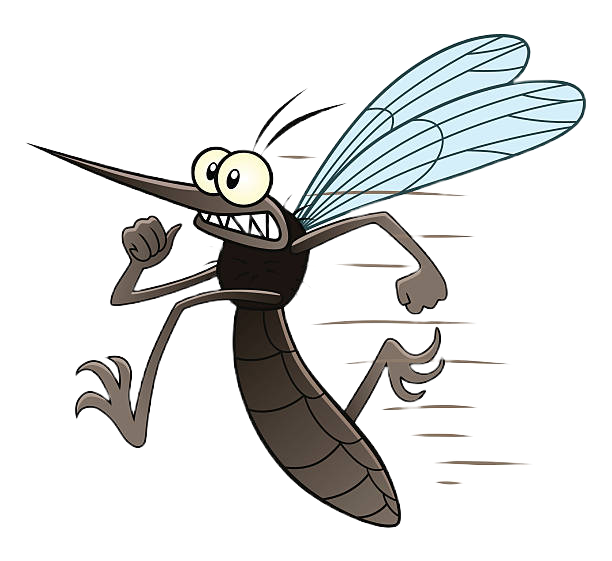 Check out our BEST SELLING Bug Repellent
Enjoy the outdoors in peace with our plant-powered BUG REPELLENT. Thoughtfully designed and rigorously tested, our insect repellents will help you explore more of what you love, all while keeping your safety top of mind.
SHOP NOW
Natural Ingredients

Free from harmful chemicals

Handmade

Handmade in small batches

Made in USA

Proudly handcrafted in the US
NEW! HYDRATING NATURAL LIP BALM
ZERO WASTE TRAVEL FRIENDLY SHAMPOO BARS
Top selling soaps!
Loofah Soaps

Designed to cleanse, exfoliate, tone and mousturize your skin. Naturally brush away dry skin for a wonderfully polished glow. Perfect for the bottom of your feet, elbows, knees, hands or any other place that needs a little tender loving care.

Charcoal Soaps

Designed to effectively cleanse the skin by eliminating dirt and oil that can clog pores. Perfect for teens and athletes as it heals body acne and blackheads. Leaves skin clean, soft and smooth. Helps the body get rid of toxins.

Sea Sponge Soaps

No need for a washcloth! Our 2 in 1 Sponge soap gently exfoliates and moisturizes your skin without being too rough. Once soap wears away you will be left with a full-sized beautiful sea sponge!