Regular price
$ 18.00
Sale price
$ 16.00
Unit price
per
Sale
Sold out
100% Natural Cooling & Warming Relief  
For Muscle Relaxation, Anti Cellulite & Insect Bite Relief
Ingredients

Ingredients: Organic Aloe Leaf Juice, Organic Turmeric Oil, Meadowfoam Seed Oil, Menthol Crystals, Capsicum Fruit Oleoresin, White Camphor Bark Oil, Sweet Basil Leaf Oil, Black Pepper Oil, Roman Chamomile Flower Oil, German Chamomile Flower Oil, Cinnamon Leaf Oil, Citronella Oil, Eucalyptus Leaf Oil, Helichrysum Flower Oil, Ginger Root Oil, Pink Grapefruit Peel Oil, Juniper Berry Oil, Lemongrass Oil, Peppermint Oil, Pine Needle Oil, Ravensara Oil, Rosemary Leaf Oil, Spearmint Oil, Wild Oregano Oil, Glycerin, Witch Hazel Water, Organic Alcohol, Phenoxyethanol, Carbomer, Triethanolamine, Tetrasodium Glutamate Diacetate
How to use

Directions for use: Shake well before using. Apply liberally to tight muscles. For insect bites wash affected area with lukewarm water and apply as needed. Avoid eyes and mucus membranes. Don't apply to broken skin or sensitive areas. Keep away from kids and pets. Wash your hands after application. Heat and cooling take 3-5 minutes to kick in. 
Precautions and Disclaimer

References concerning benefits, reliefs and treatments using Muscle Therapy Gel are from research and references as well as personal testimonials. This information has not been evaluated by the FDA and is not intended to treat or cure an illness. 
View full details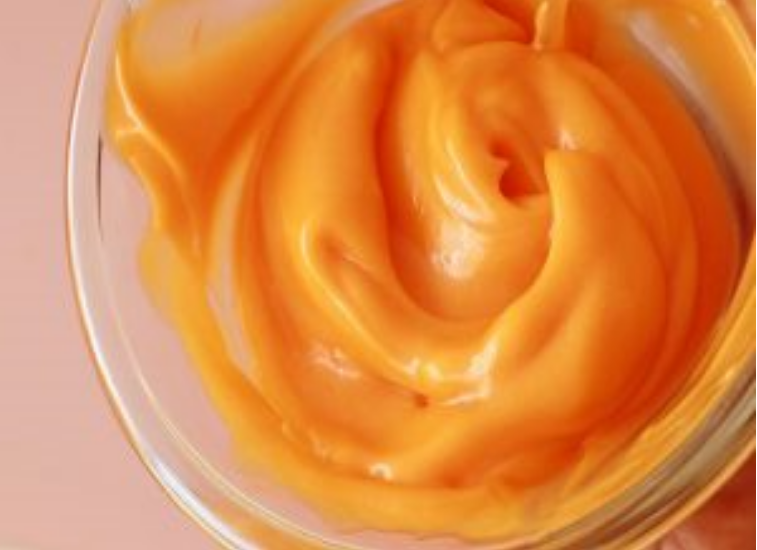 Quick and Soothing Pain Relief
A unique formula that soothes PAIN fast
Excellent on ARTHRITIS and JOINT PAIN
Relieves MUSCLE STRAINS & SPRAINS
Perfect for before/after EXERCISE
Alleviates chronic PAIN
Helps relief INFLAMMATION & SWELLING
Superior-Powerful-Natural Ingredients That Work With Your Body Not Against It
NO Sticky Residue
Lasts 5 X LONGER than most other brands
ABSORBS deeper and reaches pain at the source
NO greasy feel or strong smell
Made with NATURAL Ingredients
DEEP Penetrating ICY-HOT Formula
NO side effects
NATURAL & POWERFUL INGREDIENTS TO STOP PAIN FAST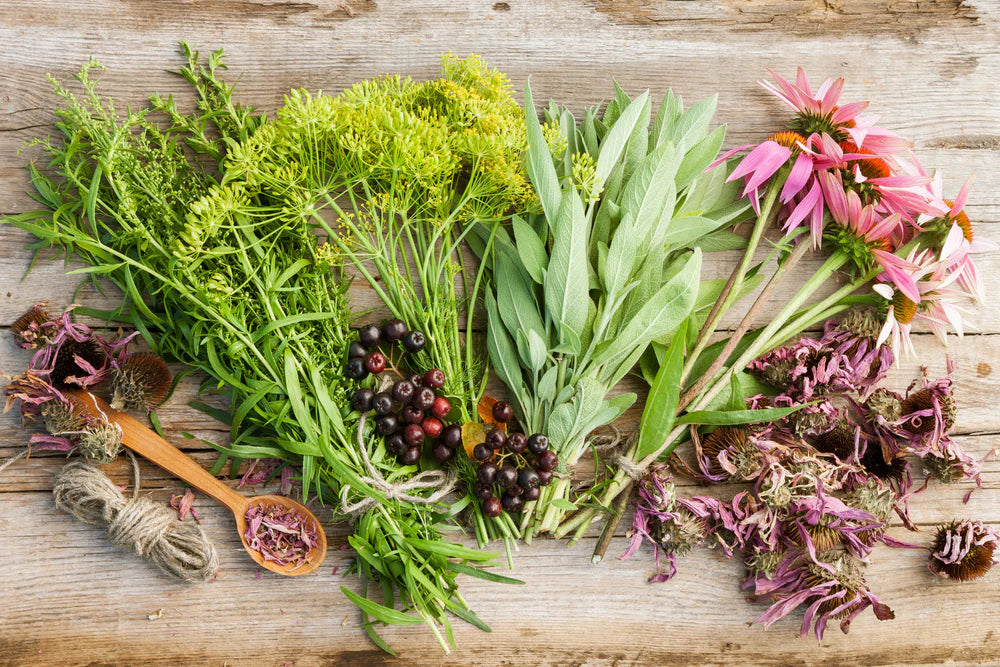 Organic Aloe Vera
Organic Turmeric Oil
Menthol Crystals
Capsicum & Black Pepper Oil
Eucalyptus Leaf & Peppermint Oil
Ginger Root  & Wild Oregano Oil
White Camphor Bark Oil
Sweet Basil & Chamomile Flower Oil
100% Vegan Friendly

No Parabens

No irritating SLS

Handmade in USA

Cruelty Free